Mali Moolah PUBLIC PREMIER
Mvstermind Teamed up with local guerrilla marketing Team "Cruz Control" to public premier "Mali Moolah" The two came up with the idea to create an old School "Safe" symbolizing the worth that Mvstermind talks about in his song. The two built the safe from scratch and strategically documented the process, giving the viewers on social media anticipation, they didn't know what was being built. Once they assembled the safe, which included a projector and TV Screen, together they took it to two locations premiering it the public. The supporters took to the movement getting #MALIMOOLAH to trend in Saint Louis, the mission was accomplished. Using the same creativity that brought the song to life, Mvstermind and Cruz Control single handedly brought the video to the attention of Saint Louis, ricocheting nationally.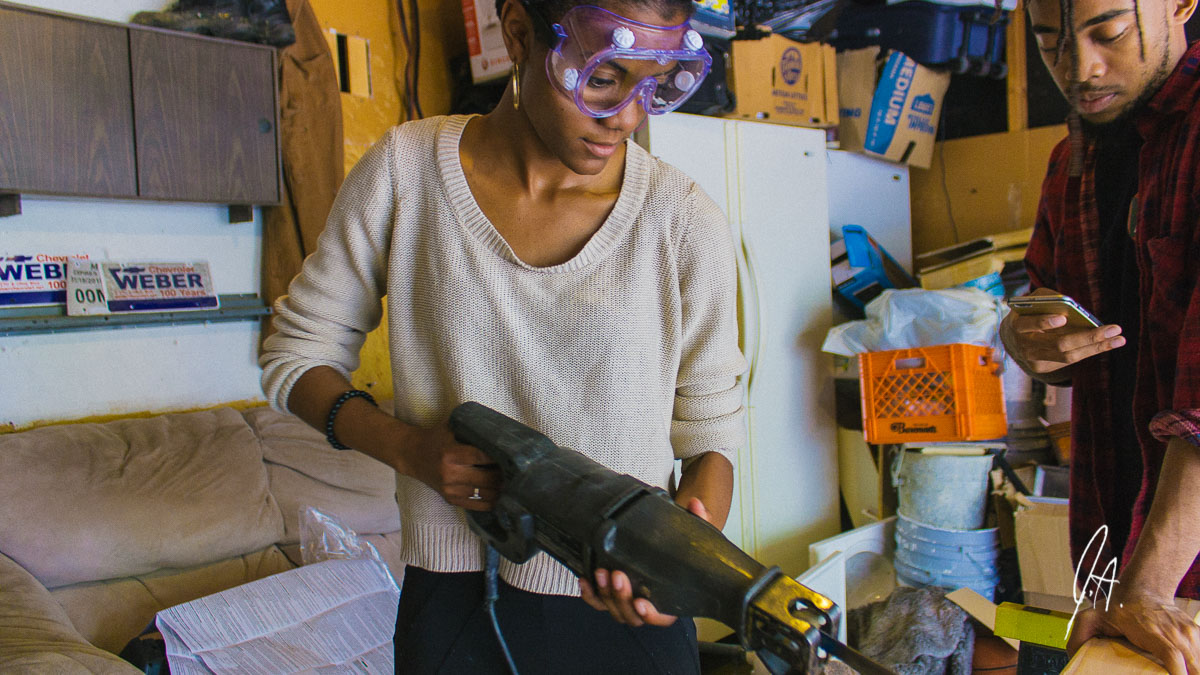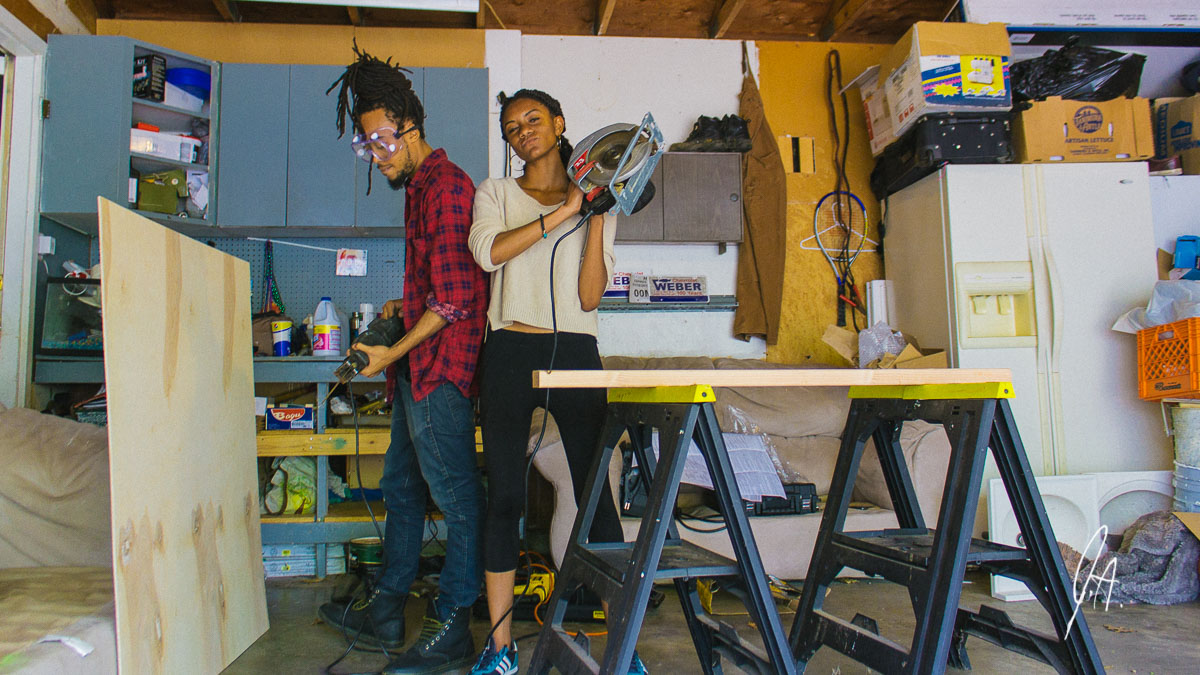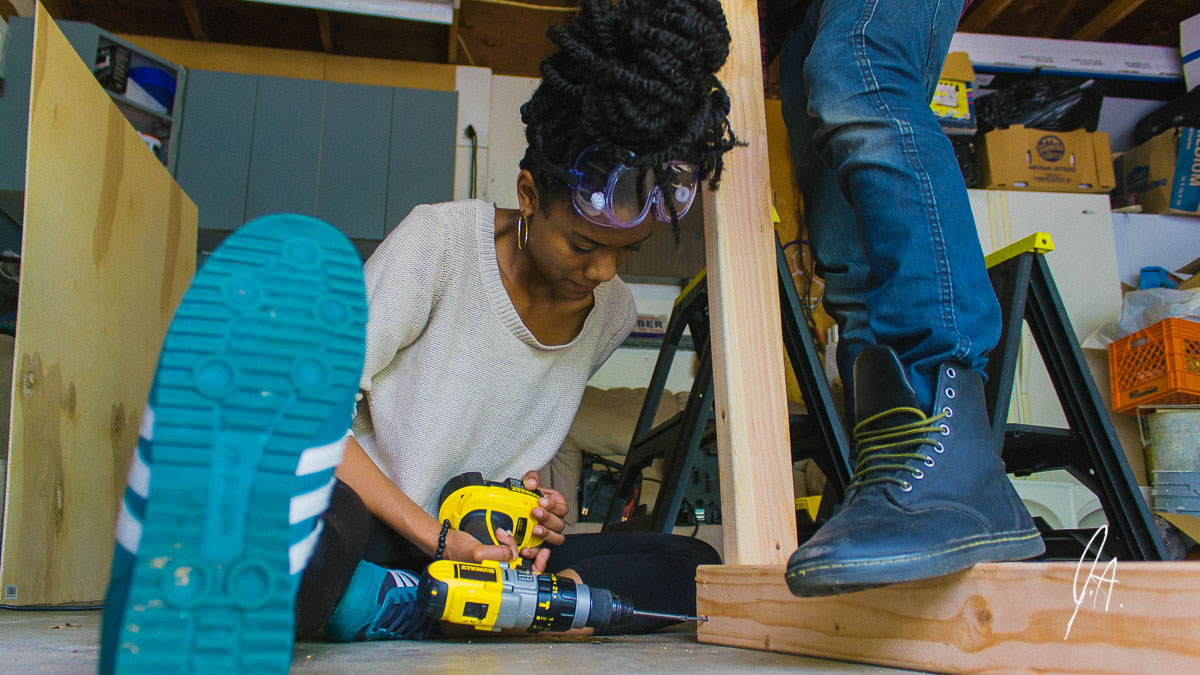 Pop UP VIDEO PREMIER
Mvstermind and Cruz Control used the word of mouth, and social media strategy to spread the video premier locations. People came out tweeted, snap chatted, instragram, etc Leading to Mali Moolah to Trend.
After Mali Moolah's initial premier in St.Louis, Mvstermind's single about manifesting black wealth then went on to premier on networks such as BET, MTV, and FUSE FM show Dope $h!t. Still to this day, Mvstermind's Mali Moolah video has been in heavy rotation on BET Jams, and Fuse FM.